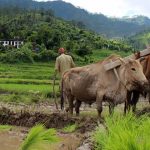 Odisha government's Balaram Scheme will provide credit of Rs 1,040 crore to more than 7 lakh farmers across the next two years.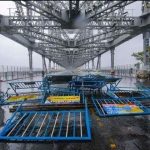 West Bengal residents express discontent over mismanagement and unfair usage of funds dedicated for Amphan relief by Trinamool Congress.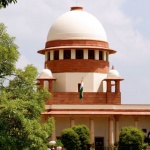 The commentary is a response to the recent Supreme Court judgement on reservation in promotions that challenges the position of reservation in the Constitution making it no longer a right to social justice but a completely discretionary power of the State to grant it.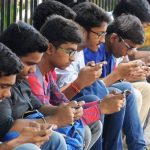 At a time when education is entirely halted for a majority of school students and a push for online education amid a lack of infrastructure asserts itself, Kerala is witnessing a historic mass movement for democratising virtual learning.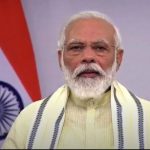 PM Narendra Modi announced the extension of PM Garib Kalyan Anna Yojana till November, helping over 80 crore people to avail 5 kg free food grains.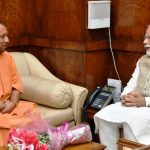 PM Narendra Modi launches the 'Atma Nirbhar Uttar Pradesh Rozgar Abhiyan' to generate employment opportunities at the state level.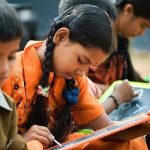 The COVID-19 crisis has brought forward unprecedented challenges for educational policy in India and deepened the ongoing debate on educational accessibility.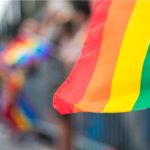 Sex reassignment surgeries, access to free education and better access to employment guarantee schemes under the new rules of the Transgender Persons(Protection of Rights)Act,2019 will surely pave way for a more dignified and empowered existence for India's transgender community.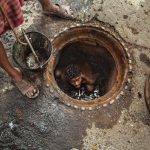 The plight of sanitation workers deserves special attention as they are faced with work hazards that put their lives to threat and take away their dignity.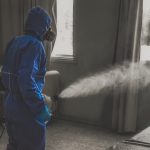 This article is a detailed analysis of the declining COVID-19 fatality rate and the factors responsible for such a development.