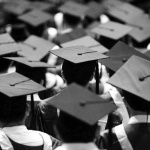 A growing obsession with grades and certificates goes against the free-spirited eagerness to learn with interest and turns children into docile and disinterested consumers of knowledge.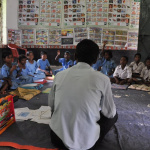 After the introduction of NEP 2020, many organisations affiliated to the RSS have shown their happiness and approval of the much awaited document.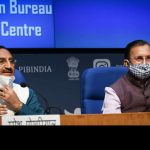 From a single regulator in higher education to a multidisciplinary approach, the NEP plans to transform the educational landscape of India.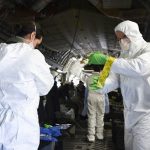 As the whole country is presently trying to strengthen efforts towards controlling and containing the spread of the coronavirus infection, the latest study from...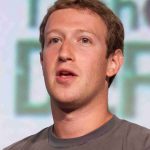 In a letter to Mark Zuckerberg, three American Democratic lawmakers highlight ingrained xenophobia and anti-white bias on Facebook.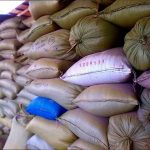 The PDS system often leaves out the undocumented poor but the universalisation of the scheme could prevent starvation deaths in times of the pandemic.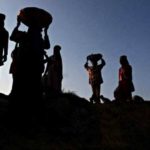 India's migrant workers are integral to its economy, but indivisible in its policies and schemes. The coronavirus pandemic has highlighted the loopholes that cripple the system and deprive its workers.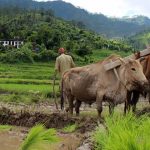 Odisha government's Balaram Scheme will provide credit of Rs 1,040 crore to more than 7 lakh farmers across the next two years.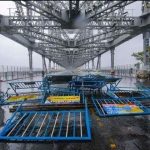 West Bengal residents express discontent over mismanagement and unfair usage of funds dedicated for Amphan relief by Trinamool Congress.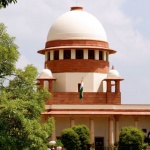 The commentary is a response to the recent Supreme Court judgement on reservation in promotions that challenges the position of reservation in the Constitution making it no longer a right to social justice but a completely discretionary power of the State to grant it.