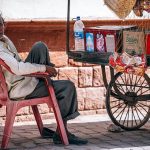 The COVID-19 pandemic has posed innumerable challenges before us and among them an increased vulnerability of an aged workforce demand our urgent attention. The deteriorating and worrisome plight of the elderly especially in the informal sector needs to be given adequate attention.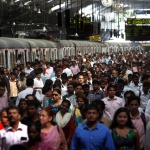 By 2100, there will be some major changes in global population patterns. The world will be short of 2 billion more people than what the UN forecasted, reveals a recent study.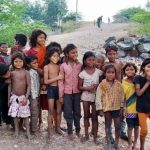 The NRC will be an extremely uphill task in a country where documentation infrastructure is poor and registration of birth is still a rarity.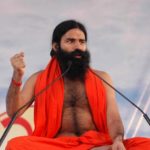 We need is a comprehensive socio-economic development policy for a balanced approach to population control, not loud unconstitutional proclamations.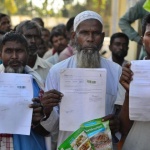 THE CITIZENSHIP AMENDMENT BILL The politics over illegal migration in India has put a large section of the population in states such as Assam hopeless and homeless. How can the nation-state resolve the crisis without endangering the lives of thousands of people involved?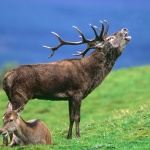 ENVIRONMENT Capitalism – particularly in its neoliberal form – is an ideology founded on a principle of endless economic growth driven by consumption, a proposition that is simply impossible.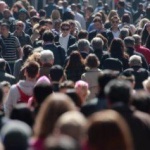 Growing environmental damage and unplanned growth are becoming core issues for nations across the world. Ensuring basic amenities like food and shelter are significant issues that nation-states need to work towards.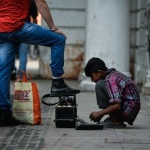 In an age where poverty and associated dignity of people irrespective of their economic background is becoming difficult to attain, it has been acknowledged that in the year 2030 world's 1% population will have two-thirds of the wealth. Growing global inequality has been an issue that nations across the globe are facing.