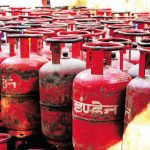 LPG gas cylinder prices have seen a sharp hike in recent days only amplifying the hardships of costumers.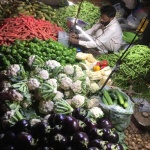 The rising price of essential food items compels many working class families to make hard existential choices, struggle even harder just in order to live. In this field report from the suburbs of Kolkata.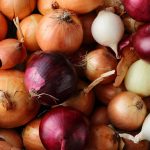 On allegations of the government's inability to control onion prices,Finance Minster Nirmala Sitharaman says she doesn't eat a lot of onion. The cost of LPG cylinders grows across several cities initiating nationwide agitation among communities.