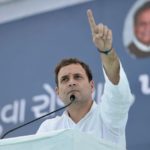 Congress leader Rahul Gandhi condemned the Centre's move to lift the lockdown amid a surge in COVID-19 cases.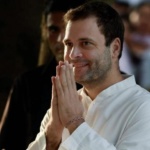 Rahul Gandhi made a live address today and questioned the Centre on its action plan, as cases across the country continue to rise.  Rahul Gandhi said "In Congress -ruled states, we have a strategy but we cannot function without the national government."  Rahul  Gandhi made an appeal to the Centre to provide financial support to people and industries by infusing cash into the economy.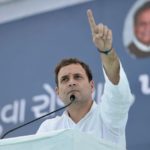 In the aftermath of the Jamia Milia Islamia shootout yesterday, Congress leader Rahul Gandhi asks who paid the shooter.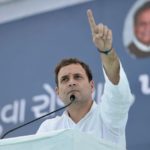 Rahul Gandhi refused to apologise and instead said " My name is not Rahul Savarkar, it is Rahul Gandhi, and I will not apologise for speaking the truth.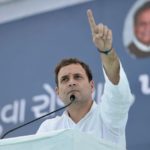 The BJP has protested Rahul Gandhi's use of the term "Rape in India" in Parliament today, both Houses were adjourned.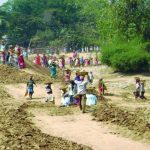 For flood-hit Kerala, Rahul Gandhi recommends raising employment days to 200 under MGNREGA.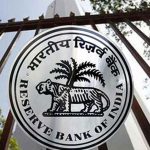 The RBI's decision to transfer a high surplus of Rs 1.76 lakh crore to the government is being slammed by the opposition.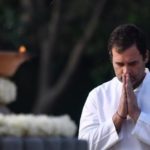 Rahul Gandhi has stepped down from the post of Congress President leaving much void and confusion about the fate of the party's new leadership.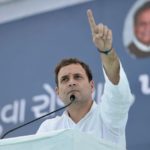 Congress Party President Rahul Gandhi asserted his disappointed at the lack of support from party leaders.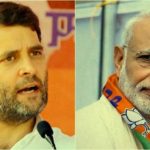 Is it possible to unlearn the lessons of communalism that the ruling regime propagates through the toxic speeches and messages? As the elections approach, the author raises a series of critical questions.