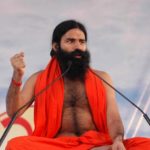 Amidst social distancing, Baba Ramdev to conduct "mass surya namaskar" in Goa.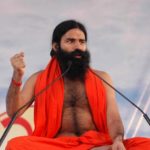 Baba Ramdev calls Periyar, Ambedkar and their followers "intellectual terrorists." His statements have brought about great anger.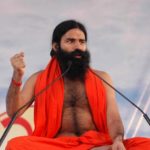 We need is a comprehensive socio-economic development policy for a balanced approach to population control, not loud unconstitutional proclamations.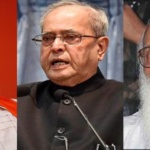 Bharat Ratna Awards have been a source of controversy and are often considered to be politically motivated. The politicization of the Bharat Ratna surely needs to be seen beyond appeasement.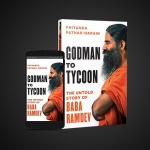 The right to freedom of expression is fundamental for quality research to take place; the removal of the ban on a controversial book on Ramdev is a meaningful gesture towards the ideal.