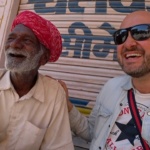 Bald and Bankrupt' is a YouTube Channel run by an English traveler who decodes the authentic experiences of being in India.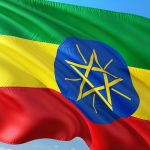 Political tensions are plaguing Africa's oldest independent country, Ethiopia, and threatening to bring forward an unprecedented refugee crisis before it.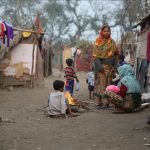 Kalindi Kunj, Madanpur Khadar and camps in Nuh district all represent the pathetic living conditions of the Rohingyas in Delhi-NCR. With government neglect and institutional apathy, are the Rohingyas destined to bear the brunt of a life threatening pandemic?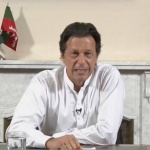 Pakistan PM Imran Khan asserts that if the international community doesn't take note of the situation in India, it would lead to a great crisis as Indian Muslims would be compelled to take refuge in Pakistan.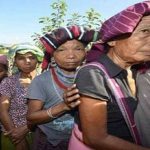 The Centre's agreement with Tripura and Mizoram on the long drawn Bru crisis is underway. But will it be sufficient to tackle the internal displacement crisis?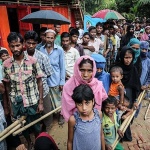 After CAA and NRC, Centre's next target is the fast deportation of Rohingya refugees from the country.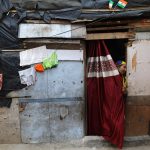 Lawyers representing the Rohingyas have reiterated the constitutional right (of citizens and non-citizens alike) to equality, life and personal liberty in India. Meanwhile, the government has claimed such refugees may pose a security threat to the state.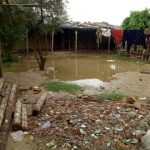 According to a report, over 100 Pakistani Hindu families, who had come to Delhi a few years ago on pilgrimage visa, are now living in jhuggis and semi-permanent structures on the Yamuna floodplains.