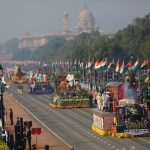 Kerala joins Bengal and Maharashtra as its Republic Day tableau faces rejection in Centre's hands.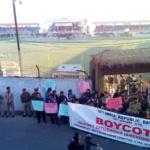 Students groups in Mizoram mobilize to assert themselves against the Citizenship Amendment Bill and stress discontent over granting citizenship to the Chakma population from Bangladesh.
In the age of militant nationalism, the discourse of standardized patriotism is filled with brute power and associated hostility towards the invented 'enemies'. As the author critiques this sort of patriotism, the possibility of a more inclusive and life-affirming worldview begins to emerge.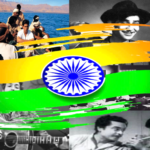 REPUBLIC DAY SPECIAL While a grand parade at the India Gate will remind us of our military arsenal, songs remind us that there is so much more that India is capable of and that the people are at the heart of it.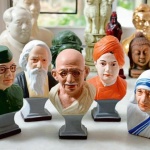 Gandhi, Ambedkar and Tagore have introduced us to ideas of the nation that were radical and emancipatory. As we commemorate the 69th Republic Day, we invoke them yet again to problematize and redefine the nation in contemporary times. Nutan Upadhyay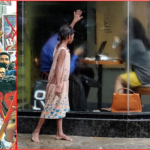 Republic Day celebrations are here and we are face to face with multiple thought-provoking ideas that invite us to probe into issues of collective concern. The article that follows, invites us to revisit the contemporary times in new light. Anirban Ghosh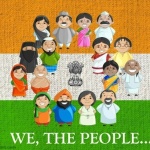 REPUBLIC DAY SPECIAL The 69th Republic Day is here and now is the ripe moment to think of the trajectory of the nation. With success and contradiction, achievement and challenges, India is unfolding its unique tale. Let us revisit, let us contemplate and think of this nation that we call ours. Kavya Thomas