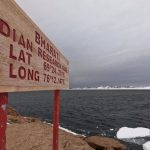 India's scientific expedition to the Arctic this year is cancelled while as many as 28 homewards bound scientists, who were part of the country's 39th scientific expedition to Antarctica are in quarantine in Cape Town, South Africa owing to the lockdown.
The only benefit of the attempted gene modification, if proven, would have been a reduced risk of HIV infection for the twins later in life.
The Chandrayaan 2 Orbiter has sent thermal image of the Vikram lander, identifying its exact location on the Moon, says ISRO Chairman K Sivan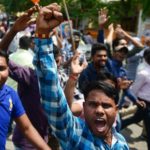 EMPLOYMENT Azim Premji University's research body producing proposal towards minimum employment guarantee in Indian small towns. The New Leam Staff Ahead of the Lok Sabha elections...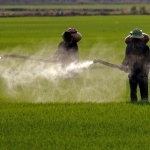 HEALTH It is widely known that when pregnant women are exposed to very low levels of organophosphate pesticides, the development of the IQ becomes difficult for their children.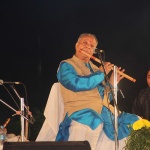 Arts have a potential to cure tension and stress. They help us by making life aesthetic and meaningful in different ways. Let us explore how we can live more artistically in day to day existence.