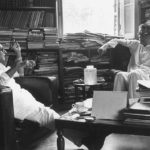 Satyajit Ray was an enduring master of world cinema and a director without whom the landscape of filming would have remained incomplete.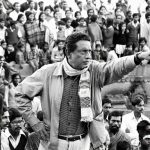 Remembering Satyajit Ray on his 99th birth anniversary | Satyajit Ray ( 2 May 1921 – 23 April 1992)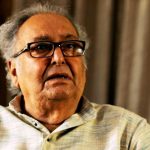 Soumitra Chatterjee exemplified the quintessential actor with his subtle performance, eye for detail and deep passion for cinema as a form. His death symbolises an unprecedented loss for world cinema.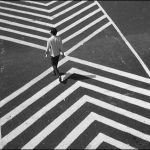 Is Pratidwandi—a 'political' film directed by Satyajit Ray, and released in 1970—relevant today?
On International Women's Day Professor Avijit Pathak looks at Satyajit Ray's Mahanagar—a film released in 1963, and finds a nuanced language of love, courage and femininity which, as he argues, makes Ray's visual narrative immensely relevant even in contemporary times.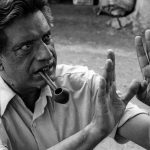 In this carefully crafted piece, the writer explores four masterpieces by Satyajit Ray to delve into their relevance in contemporary times.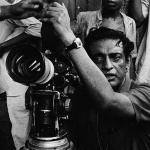 BIRTH ANNIVERSARY / Indian film director Satyajit Ray stood for an era in film making that was classic, profound and simultaneously communicative and democratic.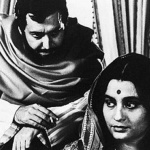 SPECIAL STORY In this exhaustive piece, the author has revisited Tagore's novel Ghare Baire and Ray's cinematic representation of the novel; here is an attempt to understand the tales of human emotions and aspirations.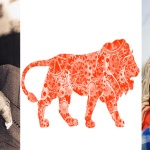 'Skill India' is India's new mantra but the coming times will reveal whether it will really contribute to the development of the nation or...