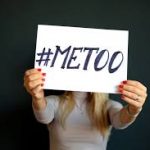 Weinstein's case reaffirms faith in the judiciary and its institutions. It is hoped that influential men will think twice before committing such heinous crimes and work for making the industry more safe and friendly for women.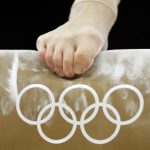 Women athletes have been facing rampant sexual abuse, pointing to conditions that are hostile to women.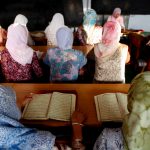 Young Bangladeshis are using social media to raise awareness on rampant sexual abuse in madrasas.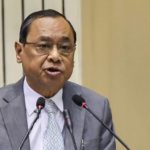 In CJI Ranjan Gogoi sexual harassment case, it is press freedom that has won the battle against a petition that tried to curb it.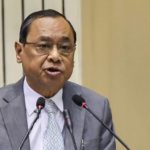 CJI Ranjan Gogoi had been accused of sexual misconduct by a former assistant at the Supreme Court.  The unfolding of the case will determine the sanctity of Indian judiciary.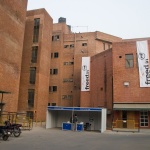 A list on Facebook naming prominent academics and blaming them of sexual harassment is doing the rounds and creating much public outrage. Are lists of this kind really the way forward to gender just institutions or is this rhetoric repeated?