Advertising is frequently designed to influence how the public understands social problems, and encourages people to think of ethical consumption as a way of helping.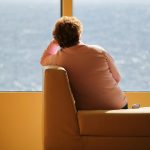 We need not be surprised, United Kingdom and Japan have a Minister of Loneliness - yes, this is the truth of human material success.
While medical experts and pharmaceutical companies urge you to get yourself vaccinated, you ought to ask yet another question: What do you do after being vaccinated? What does it mean to be 'safe'? Or is it that we ought to see beyond the process of vaccination to redefine life in the post-pandemic world?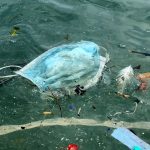 The following article talks about the ways in which we can reduce the high risks of potential pandemic pathogens.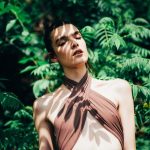 A piece of garment is a dress to be worn, a statement to be made, an identity to be asserted or a means to maintain or sustain status quo. Bring the element of gender, and the humble garment sits at the helm of societal politics.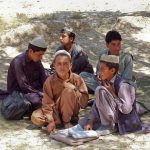 The appalling educational status of Indian muslims must be worked upon through sustained efforts for the dissemination and democratisation of educational opportunities.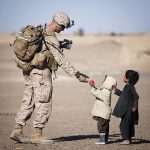 A responsibility towards the nurturance of socio-cultural diversity and equity is the cornerstone of true love for the nation, why are we bringing up children in a milieu of hate and disrespect for other communities?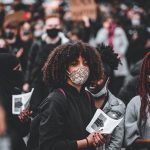 The unsustainable patterns of modernist development and a relentless emphasis on reckless industrialisation has compelled us to rethink the occurrence of pandemics and their connection to how we live, think and relate as a society.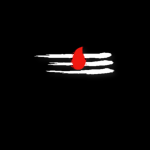 This article takes us on an engaging personal anecdote wherein the author shares episodes from her own life in an upper caste household and her critical reflections on the questions of caste and hierarchy.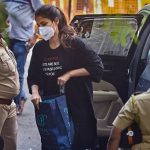 The Sushant Singh Rajput suicide case has been reduced into a toxic media trial of Rhea Chakraborty, but can we talk of the pertinent questions outside the rhetoric?