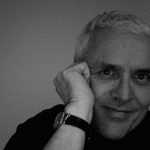 Former WHO director and well-known paediatrician Anthony Costello has been an ardent critique of Britain's response to the pandemic.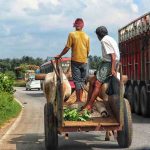 Instead of the imagining, hoping and creating the post-COVID times in the language of 'normal' past, there is a need to affirm the crisis so that the space for new possibilities can be explored.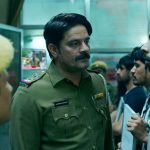 Patal Lok throws light on high-profile crime while taking us to the dark realm of the underworld.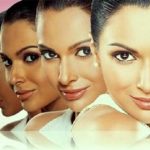 From harmless taunts to media induced cultural symbols of beauty, the obsession with 'fair' skin points to a regressive and archaic Indian self.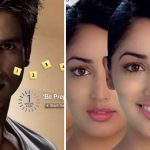 Dropping of the word 'fair' from the popular 'Fair & Lovely' cream is sheer tokenism in a country that lives by the regressive and misogynistic 'fair is beautiful myth'.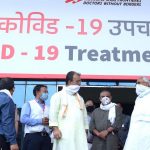 The government and the civil society must work in collaborative effort to fight hunger and poverty amid the pandemic, but why have things not worked for Bihar?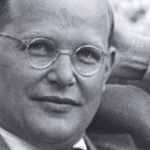 This is indeed a moment in history when we may acquire the much needed insight and inspiration from Bonhoeffer's extraordinary life and legacy.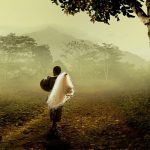 Every suicide, death, civil or political riot, every massacre, war disaster, epidemic must remind us that the root cause of all suffering is within, we must strive for transformation.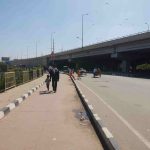 An inadequately executed plan for the migrant class, the dilution of critical labour laws and the economic hardships to life and livelihood have brought the existence of India's migrant workers into the dark dens of negligence and state apathy.
Visuals of 15-year old Jyoti Kumari cycling from Gurugram to Darbhanga with her ailing father over seven days amid the lockdown have gone viral and the likes of Ivanka Trump have called her story inspiring.