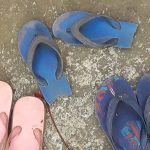 Rationalisation and bureaucratisation accompanied by social inequality have characterised the educational domain for long, will these old processes continue in a pandemic stricken world or will things alter?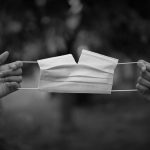 The pandemic has left us stranded on the threshold of the old and the new, but will the new world be full of compassion and empathy or will it carry over the injustices of the old?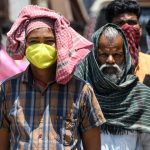 In an unequal society like ours, has the pandemic intensified the exiting societal cleavages?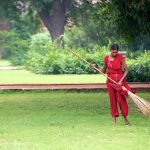 No matter what terminology we choose, the exploitation and inherent hierarchy that separates mental and physical domains of work gets highlighted in the way we treat those who aid us in domestic chores.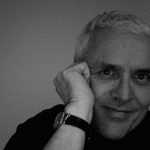 Former WHO director and well-known paediatrician Anthony Costello has been an ardent critique of Britain's response to the pandemic.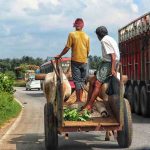 Instead of the imagining, hoping and creating the post-COVID times in the language of 'normal' past, there is a need to affirm the crisis so that the space for new possibilities can be explored.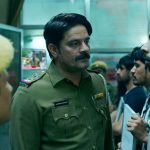 Patal Lok throws light on high-profile crime while taking us to the dark realm of the underworld.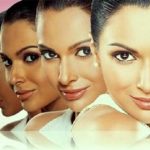 From harmless taunts to media induced cultural symbols of beauty, the obsession with 'fair' skin points to a regressive and archaic Indian self.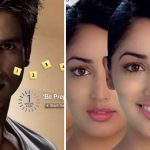 Dropping of the word 'fair' from the popular 'Fair & Lovely' cream is sheer tokenism in a country that lives by the regressive and misogynistic 'fair is beautiful myth'.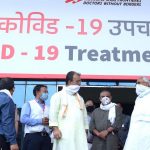 The government and the civil society must work in collaborative effort to fight hunger and poverty amid the pandemic, but why have things not worked for Bihar?