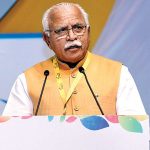 Misogyny is embedded in Indian politics, but what are we doing about it?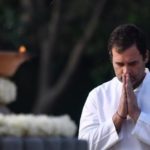 Rahul Gandhi has stepped down from the post of Congress President leaving much void and confusion about the fate of the party's new leadership.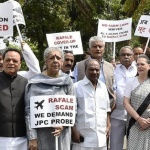 THE LATEST Sonia Gandhi Leads Opposition against Rafale Deal SC Orders Police to Take Action against Kawarias who vandalise HRD Ministry Can Roll Back on NEET Exam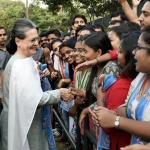 On Wednesday the results of the DUSU elections surprised the nation as after four long years the NSUI won the top posts. Do these results reveal the popular disillusionment with the rightist forces or is this merely a victory by chance?