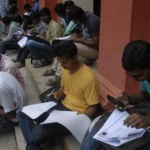 About 1.24 lakh students in Kerala have refused to fill the caste-religion column in their admission details. When identity politics has become widespread, this action in Kerala is a ray of hope.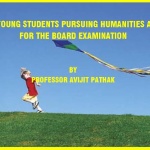 The New Leam has been working in the field of education for quite some time. It is happy to introduce a new column-a series of letters that Professor Avijit Pathak would write to young students pursuing humanities and social sciences at the school level. As an innovative pedagogic form, a letter of this kind is likely to arouse the imagination of students, and make them experience joy and meaning in learning-something that is becoming increasingly rare in an environment filled with utilitarian coaching centres and obsessive exam anxiety.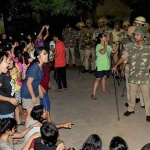 Blatant sexism can be seen in our institutions for higher learning even today as we witness discriminatory rules for girls living in hostels on campuses like BHU. With the onset of popular protest against such derogatory practices against women the time has come for us to restructure our educational priorities and make learning institutions egalitarian spaces.