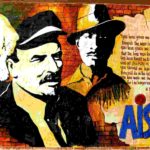 As the administration is going to clean the walls of JNU- known for colourful/political posters, is it the end of a great pedagogic experiment?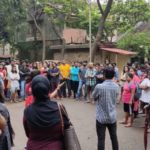 The TISS Hyderabad campus faced widespread student protest over the administration's sudden decision to increase the hostel and mess fee. The administration has called for indefinite closure.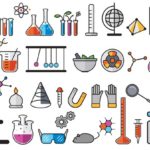 Not everything is dead. It is possible for a teacher to arouse the child's imagination; it is possible to generate poetry in a science class. In this article—written with immense clarity and conviction, a Chemistry teacher takes us to the realm of pedagogic revolution.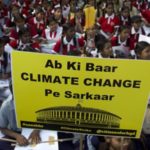 "My generation has failed to respond to the dramatic challenge of climate change. This is deeply felt by young people. No wonder they are angry." - UN Secretary General Guterres Antonio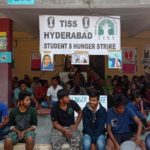 Protests by students at TISS Hyderabad have amplified as the administration has failed to come up with a satisfactory solution to the fee hike conundrum.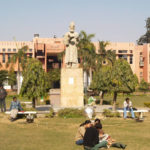 COMMENTARY / In this sharp note, we have questioned the idea of organizing the fashion show at a university.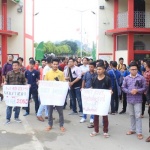 REPORTAGE The Manipur University has been undergoing turmoil for several months now resulting in immense disillusionment and discontent among faculty and students.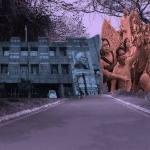 PERSPECTIVE Is the dream becoming real? Here is a piece - written with intense pain and sensitivity - that makes us think about the state of higher education in the country. Avijit Pathak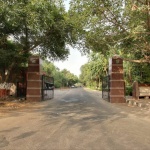 MATTER OF CONCERN Subjective type answers allowed criticality and creativity while MCQs will endanger the culture of reflexivity and bring about the culture of cramming. Amid a range of pedagogic and ethical dilemmas, students and teachers at JNU are resisting the administrative onslaught.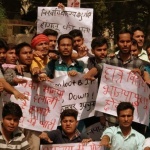 The students of Allahabad University were protesting against the eviction of students from hostels before summer vacations which led to fight with administration and police.