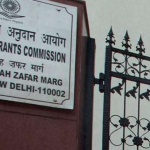 The UGC has advised universities and colleges to conduct final semester examinations by the end of September.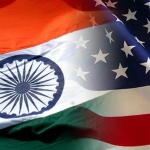 Indian students in the US may have to return back in large numbers as the US government's new guidelines for international students imply harsh consequences.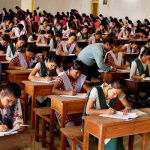 The Council for Indian Certificate of Secondary Examination's(CISCE) recent decision to give the choice to write the pending Board Examinations to class 10 students reflects deep insensitivity to the fears, anxieties, concerns and opinions of both children and parents.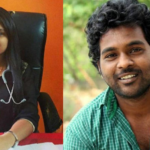 The latest data revealed by the National Crime Records Bureau shows that on an average 28 students comment suicide on a daily basis in India. Why is India's youth population under so much distress?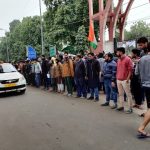 After brutal police violence at JMI, students throughout the country condemn the act and stand in solidarity with JMI.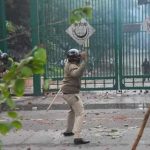 As the cops fire the tear gas shells inside the Jamia Library, we see yet another manifestation of the brute power the Government is using to silence people's voices.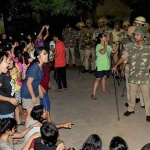 The life of the student is the life of a "mind". Expecting her not to articulate her anger would mean to not treat her as "mind" at all.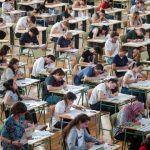 Even if we feel proud of our 'publications' and 'expertise', the fact is that the prevalent practice of higher education has destroyed our creativity and life-affirming energy.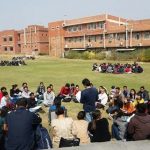 As university campuses are becoming increasingly alienating, a teacher reflects on the need for reciprocity.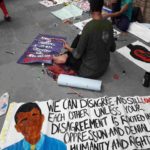 The walls of the JNU campus carried posters that showed the socio-political vibrancy of its students and put before the world that learning transcends the textbook.