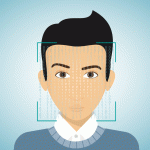 China announced in 2017 its ambition to become the world leader in artificial intelligence (AI) by 2030. While the US still leads in absolute...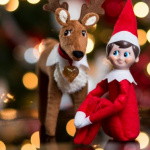 Is it possible to tap the life-affirming power of love into a mode of resistance against this worship of the Thanatos, this death wish, this reckless aggression, violence and surveillance?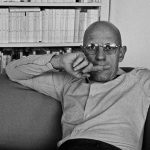 In this brief note the editorial team has tried to indicate Foucault's insights into the practice of school education.
NATGRID would require a complete surveillance over the social lives of internet users and access to their online data.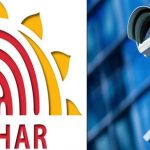 The widespread presence of CCTV cameras in schools normalises the culture of doubt and suspicion and denies the possibility of an ecosystem that is based on trust and goodwill.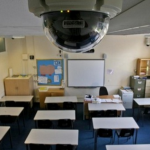 The Delhi Government has decided to install surveillance cameras in classrooms across state-run schools. Will such a move ensure safety or will it defeat the very purpose of a meaningful education?