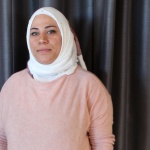 Kholoud Waleed is a well-known Syrian journalist and one of the founders of the underground Syrian newspapers named Enab Baladi. The journalism of courage that she carried out with her team has also won her many prestigious awards.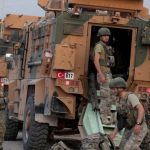 Hit by airstrikes and shell bombings, people on Syrian borders face tough times.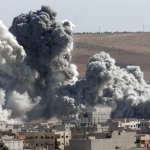 REPORTAGE The United States on Monday issued a warning to Syria that any further chemical attacks against civilians would lead to dire consequences for the nation. In April 2018, the US, France and Britain launched a collective attack on Syria after a chemical attack on the city of Douman left more than 70 innocent people dead.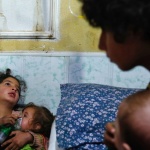 Many people have been killed by a chemical attack in Syria. Helplessness, death and the aspiration for help build the ambiance in Douma.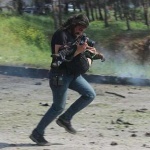 Witnessing Destruction, Death and Decay:the Syrian Photographer with Inconsolable tears  According to a AFP report, last week, nearly 70 children were among 126 people killed...