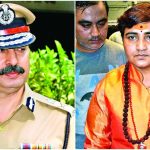 Pragya Thakur's remarks on Hemant Karkare echo even a decade after the ghastly 26/11 Mumbai attacks.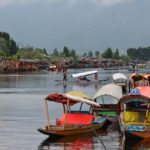 The government's decision of revoking Article 370 in the erstwhile state of Jammu and Kashmir poses important challenges before India. Will such an action really serve as a solution to the Kashmir conundrum?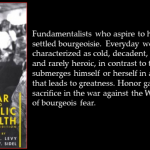 The following piece taken from an interesting book on terrorism narrates a specific mode of understanding terrorism: the way it looks at Western modernity.
The Phulwama terrorist attack is said to be the worst in several decades. Opposition leaders stand with the government in these dark times to handle India's security issue and deliver justice to the families that are bereaved.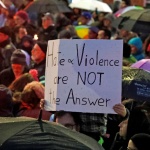 PITTSBURGH | Saturday witnessed mass shootings at a synagogue in Pittsburgh, USA killing eleven innocent lives. The ant- Semitic sentiment behind the killing is an important reminder of intolerance growing in the US.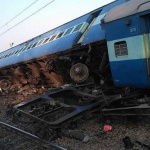 REPORTAGE Four railway accidents in less than 12 hours have been reported from UP and Odisha. While this is disheartening for the masses who use the railways as their primary mode of transportation it is time that the nation-state took its priorities seriously and reminded itself that before bringing in bullet trains our regular trains ought to guarantee safety.