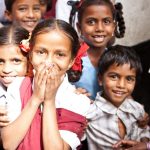 An analysis of textbooks and resource materials can open up many possibilities of understanding meaning, perception and implications on the minds of children.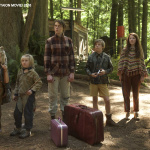 The schooled mind may tend to lose its spontaneity and sense of wonder making learning an extremely alienating process. If creative methods are used and innovative ideas implemented learning can become a celebration beyond boundaries.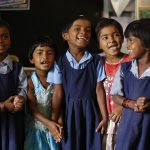 Over 14% students enrolled in Haryana's government schools don't have access to textbooks, educational opportunities amid the pandemic finds ASER Report.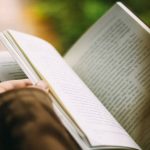 The NCERT has scrapped content about the rise of separatist politics in Jammu and Kashmir and added portions on scrapping of Article 370 in recent times.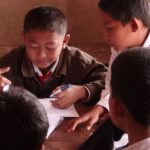 CBSE drops chapters on Secularism and Democracy citing the need to reduce academic burden on students amid pandemic. Opposition leaders condemn the decision.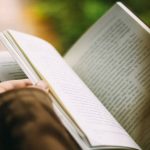 Gujarat schools claim selfie deaths and lynchings are just man-made disasters .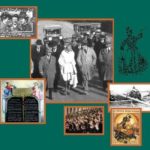 NCERT / The CBSE wants three critical chapters to be deleted from the NCERT class IX History textbooks. These are the chapters that talk of caste conflict and caste struggles that have taken place in Indian society.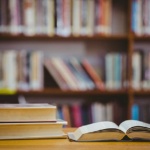 Textbooks play a key role in the process of knowledge in Indian classrooms. The question arises: Are these texts 'biased' or sufficiently inclusive? An educationist does a comparative analysis, and raises important questions.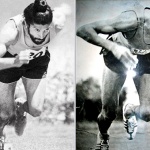 Farhan Akhtar recently brought to the attention of the entire nation a blunder in a Bengali textbook where his own image from the Milkha Singh biopic in which he acted, was published in a section on the legendary sportsman instead of an original image of Milkha Singh.