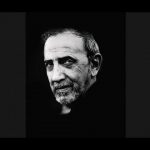 Renowned Theatre Director Ebrahim Alkazi Dies at the Age of 94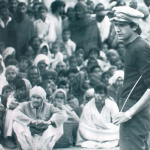 Safdar Hashmi was one of the best known playwrights of India who wrote captivating plays on social issues, granting a voice to dissent in contemporary times.
Shanta Gandhi was an Indian theatre director, dancer and playwright closely associated with the IFTA movement. She is also accredited for envisioning an educational program based on the arts for the tribal children in Gujarat. The article that follows gives us a glimpse of the life of this iconic woman.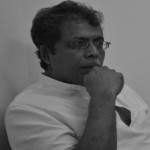 On the Aesthetics of Theater  : Rethinking Pedagogic Practices In conversation with Dr. Soumyabrata  Choudhary. We discovered the inherent potential of theater for creative learning. Why is it...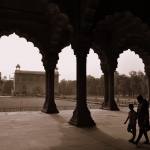 The Importance of Performing Arts in Creative Pedagogy Creativity is the stimulant in any classroom and without the magic that it brings learning can never...