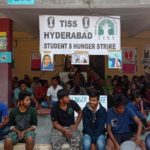 TISS Hyderabad students have been issued show-cause notices for resisting abrupt fee hike.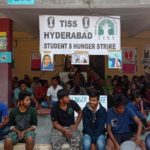 Protests by students at TISS Hyderabad have amplified as the administration has failed to come up with a satisfactory solution to the fee hike conundrum.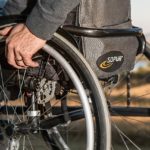 A recent report by UNESCO and TISS reminds us of social and educational hostilities towards children with disabilities in India.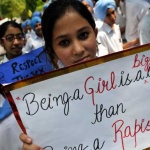 In a recent report the NCW investigated the condition of 25 shelter homes for women in states like Uttar Pradesh, West Bengal, Odisha and Karnataka only to find them in pathetic condition and without the minimum facilities.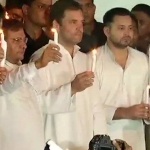 The social audit report brought into the public view by the TISS points out to many more shelter homes in Bihar where children are sexually exploited and ill-treated. Arjun Sinha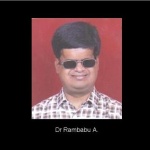 RIBUTE As Professor Avijit Pathak pays homage to Dr. Rambabu. A, we understand the way this young faculty at TISS/Mumbai lived with extraordinary grace and creativity.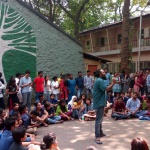 Gender equality can be achieved when those from the LGBTQ experience dignity. TISS, Mumbai ensures this by building neutral rooms and bathrooms for such learners.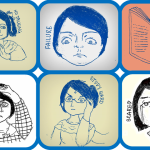 POEM Life at school has been of interest to educationists, pedagogues and social scientists for its distinct nature, its potential to build the character and mind of the learner and because of the several politico-cultural currents it is influenced by. In the poem below the poet has attempted to look at the process of schooling from an artistic eye and to delve into the paradox of compartmentalized education.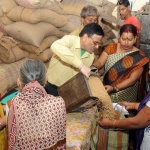 The article explores the many possibilities and limitations to the PDS system in the state of Tamil Nadu and tries to look for alternatives that are better suited to the needs of the present times and give adequate benefits to the state. Mahendran Arumugam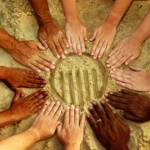 In this thought provoking article the author has reflected on pluralism and dialogic education.