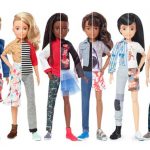 Society often compels us to confirm to mainstream perceptions of gender identities. But can we think differently?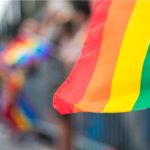 The overarching under-representation of the transgender community coupled with a sustained sense of ridicule and mockery even where there is the slightest of attention paid, has made most of our school curriculum insensitive, non-empathetic and unfair to the transgender community.
Transgender rights activist Gauri Sawant's phenomenal journey from a bullied child to a proponent of the wellbeing and empowerment of her community is the much needed inspiration in our lives.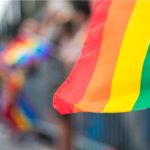 Addressing the protests over regressive Trans bill, the Ministry of Social Justice and Empowerment has allowed Trans persons to declare their sex without undertaking the medical examination.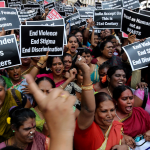 The Central government has come up with a council that will represent the transgender community with a widespread representation from across ministries and regions.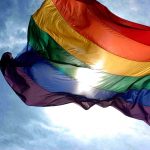 Pride organisations, including more than 20 from India will take part in the virtual Pride event to celebrate queerness amid the pandemic.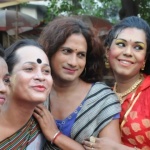 Despite having scrapped the draconian Article 377 and extended legal protection to members of the LGBTQ community, India still has a long way to go before it become a truly egalitarian and empowering force for the community and the sexual minorities begin to truly enjoy the perks of equal citizenship.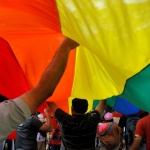 To support LGBTQ daily wage workers and underprivileged members of the community, Sangama organised an online festival to generate awareness and raise funds.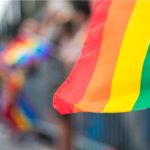 Sex reassignment surgeries, access to free education and better access to employment guarantee schemes under the new rules of the Transgender Persons(Protection of Rights)Act,2019 will surely pave way for a more dignified and empowered existence for India's transgender community.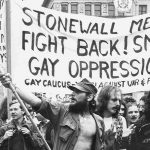 Every year during the month of June, the LGBTQ community celebrates Pride Month to peacefully protest and raise political awareness on current issues facing the community.