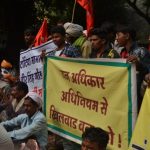 The article discusses why the PESA despite being such an important step to empower tribal communities in the nation failed to fulfil its expectations.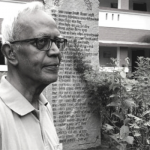 The National Investigation Agency or the NIA has gone ahead and opposed the bail plea of arrested activist and tribal rights champion Stan Swamy.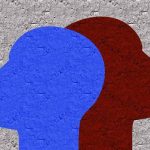 14 families belonging to the Gond tribe are facing social boycott and ostracisation in Madhya Pradesh's Balaghat district for not paying contribution amount for Durga Puja celebrations.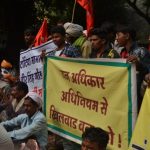 Thousands of Adivasis staged a protest against the improper implementation of the historic Forest Rights Act(2006).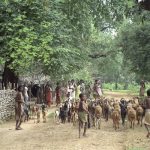 Mass sedition has plagued Jharkhand's Khunti district where more than 10,000 Adivasis has been charged for conspiring against the state.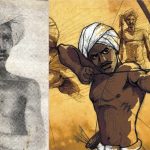 Birsa Munda's legacy reminds us of the spirit of grass-root mobilisation and the power of folk resistance.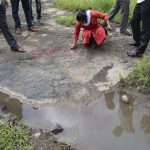 288 seats of Maharashtra's legislative assembly are going to elections on October 21, 2019. Many villagers, who have not even allowed the bullet train authorities inside their village, said politicians are also not welcome.
Fighting against climate change and advocating the rights of indigenous communities in Brazilian rain-forests are central to a worldwide struggle for justice.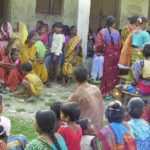 Four people were brutally lynched in the name of witchcraft in Jharkhand, how regressive can India get?