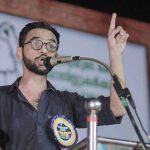 The Delhi police confirms receiving prosecution sanction from both the union home ministry and the Delhi government and can now go ahead with naming Umar Khalid in February riots supplementary charge-sheet.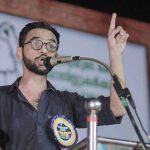 Over 200 activists and scholars have demanded that activist Umar Khalid be freed and have called his arrest a pre-mediated witch-hunt.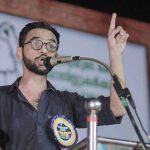 Umar Khalid has been arrested in connection to the Delhi riots case that broke out in parts of north-east Delhi in February this year.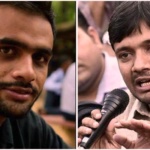 The Delhi Police has charged Former JNUSU President and others such as Umar Khalid and Anirban in a Sedition case.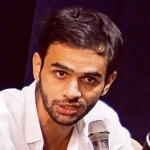 MATTER OF CONCERN In this brief piece, the author has taken us to a new domain of understanding the politics of hatred and surveillance machineries. Avijit Pathak