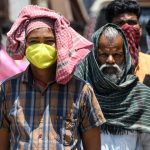 A recent report by APF underlines the extensive pressures exerted on MGNREGS amid growing unemployment, exhaustion of funds and poor rural infrastructure in India.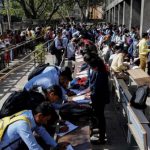 The coronavirus pandemic has led to a loss of 400 million jobs around the world, Africa and Asia are among the worst affected regions.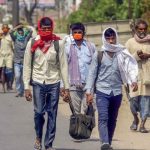 Hundreds of Uttar Pradesh's 30 lakh-migrant workers who returned back during the lockdown are going back to cities like Mumbai for employment even though it puts their lives at risk.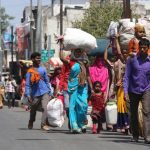 Extensive changes in the labour laws and large scale unemployment have taken a toll on the lives of millions of Indian migrant workers.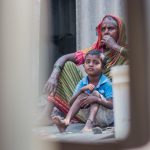 Villagers in Maharashtra's Palghar district engaged in an e-protest against the loss of livelihoods and demanded employment under MNREGAS.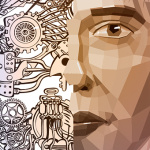 PARADOX OF OUR AGE In an aging society like Japan, it is proposed that the major chunk of caregiving work for the elderly will be provided for by specially designed robots by 2025. Can human touch and presence be replaced by programmed computers even of the most sophisticate nature?