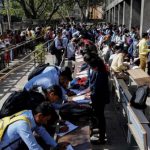 Unemployment plagues the Asia-Pacific region in the post-COVID world according to the latest ILO report.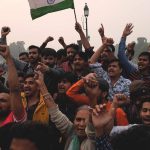 The pandemic induced lockdown has worsened the job crisis in India posing a multitude of challenges before the nation-state.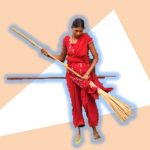 Financial strains and social boycott have deepened the crisis faced by domestic workers, what accounts for their negligence despite their vital significance?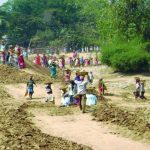 A city and town targeted MGNREGA scheme will help ease the burden of economic hardships in urban areas and address questions of livelihood.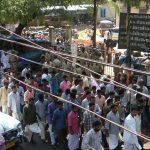 Poor and developing countries can tackle unemployment by a steady and sustained expenditure towards generating eco-employment opportunities.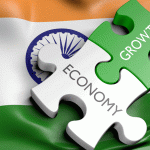 Unemployment is a looming crisis in the country, rates in rural areas have doubled under the present regime.
Does India's emergent youth population necessarily imply economic advantage or does it deepen the unemployment crisis? The Budget was announced on February 1st and has led to disillusionment about the scarcity of funds allocated to the MGNREGA. Amid rampant unemployment and decline in farm income, can such a decision be negated?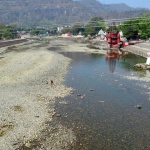 Scarcities of livelihoods, basic healthcare facilities, lack of educational and employment opportunities and the extreme dependence on tourism sector have deprived the state of Uttarakhand of the chance to empower its people in meaningful ways.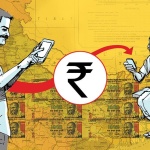 Digitalization as a compulsive strategy shall only prove alienating and disastrous in a milieu where infrastructural development is scarce and public readiness is incomplete. Denial of basic resources and facilities in the absence of adequate familiarity to these strategies can often prove threating to the very welfare of the system and its people. Can we strive towards a more inclusive strategy? Minakshi Yadav