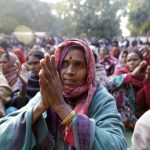 On the 25th anniversary of the Fourth World Conference for Women, the UN Underlined the decline in women's rights in the face of the pandemic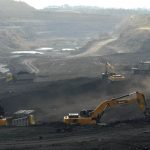 The United Nations has condemned India over the usage of coal based energy resources highlighting the paradoxes, challenges and issues in the debate on climate change.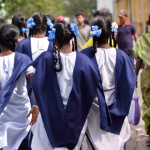 4.6 crore women are "missing" in India due to sex-selective medical procedures according to United Nation's World Population Report.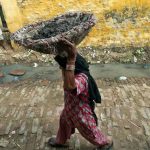 The lockdown has unleashed the risk of growing unemployment and has the potential to sink about 400 million people into poverty in India.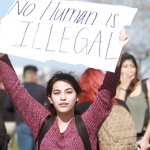 SPECIAL ESSAY The questions of immigration, citizenship and nation state need to be addressed with a sense of responsibility and utter sensibility as it renders the destiny of thousands of people in jeopardy. But what is disconcerting is the politicising of these serious issues by the whims and fancies of individual politicians and the larger interest of the dominant political ideology.