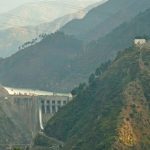 A study in June 2019 on acceleration of ice-melting in Himalayas revealed that local glaciers are melting twice as fast in the 21st century as they were from 1975 to 2000 – this, the study says, has disrupted the glaciers which were once sturdily frozen in place.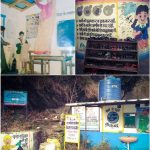 This case study presents the exemplary leadership of a head teacher who leveraged upon community support to transform the school infrastructure and learning environment of the Gadgaon primary government school.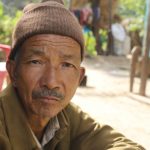 On International Day of the World's Indigenous Peoples, the following story awakens us to the exclusion and marginality of the Raji tribe of Uttarakhand.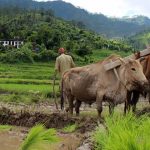 Heavy rain and hail storm destroy agricultural crops in Uttarakhand, with the state apparatus busy tackling COVID-19 cases, will farmers get their due?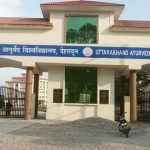 Rapid institutional fee hikes in recent months have brought about a series of protests by students across the nation. Sridev Suman was a young man who put his nation before himself during the freedom struggle.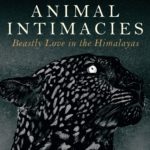 Book Review /Animal Intimacies: Beastly Love in the Himalayas unravels the complex layers of modernity, superstition, faith and tradition in the villages of central Himalayas.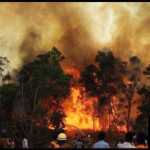 PERSPECTIVE It is acknowledged that annually several hectares of forests burn, leading to destruction of life, trees and livelihood for a great section of the population.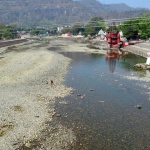 Scarcities of livelihoods, basic healthcare facilities, lack of educational and employment opportunities and the extreme dependence on tourism sector have deprived the state of Uttarakhand of the chance to empower its people in meaningful ways.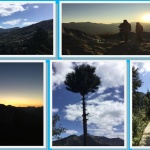 Ramgarh is a small hamlet located in the Nainital district of Uttarakhand. An undisturbed view of the Himalayan peaks can be enjoyed from this place. Here is a photo-essay on the myriad emotions and existential dilemmas that the abundant natural landscape of Ramgarh invokes in every traveler prepared to walk the path less traveled.