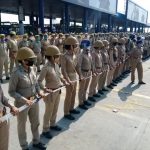 Angered by the treatment of the Hathras rape case, more than 200 members of the Valmiki community convert to Buddhism in Ghaziabad.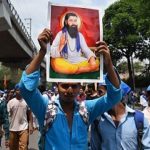 As DDA clears plot for reconstruction of Ravidas Temple in Delhi's Tughlaqabad after its demolishment last year, it's time to rethink the politics of symbolisms in a political milieu otherwise hostile to the Dalit community.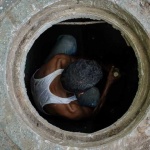 The task of manual scavenging in India is done largely by a caste community called the Valmikis which is situated at the bottom of the caste hierarchy. It is time that marginalization and deprivation derived out of caste is abolished. Collective reconstruction of institutions accompanied by institutional reforms shall enable our communities to stand for justice.