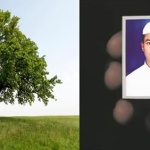 We kill trees. We destroy the ecosystem. The master narrative of development justifies and even sanctifies this violence. Should we allow it to happen , or think of a new practice?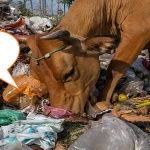 In recent times violence in the name of the 'holy cow' on the rise but does it really alter the perceptions we hold about...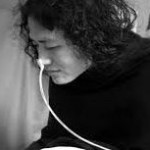 Violence and aggression cast a dark shadow on the beautiful period of childhood. A researcher shares a biographical account of growing up in the...