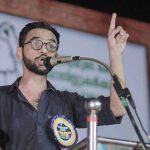 Former JNU student and activist Umar Khalid has been questioned by Delhi Police Special Cell and his phone has also been seized in Delhi violence case.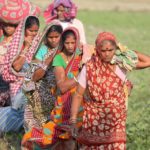 India accounts for 37% of female suicides in the world annually, do social stigma and lack of mental health awareness have a role to play?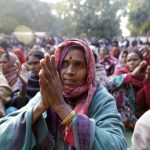 With divorce being largely seen as a social taboo in India, women prefer to perish in oppressive marriages due to patriarchal oppression and financial constraints.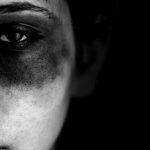 After Muzaffarpur and Deoria, Kanpur shelter home for minor girls highlights inhuman treatment at state-run facilities as 57 minor girls are found COVID-19 positive amid pandemic.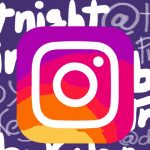 The recent controversy regarding the 'bois locker room' highlights the complicit culture of toxicity and rape that the prevalence of performative masculinity takes for granted.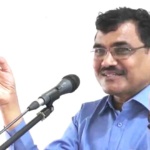 Hours before his arrest, writer and activist Anand Teltumbde penned an open letter to the people of India.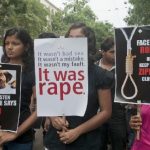 Violence against women has been rapidly growing over the years, how can we build a society which is safe and nurturing towards its womenfolk?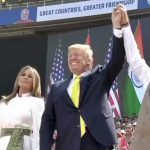 American President Donald Trump made a visit to India amid ongoing Anti-CAA protests and a Capital burning in communal frenzy. He could ignore it, but can we?
After a violent outbreak in the northeastern parts of Delhi which led to the deaths of more than 27 people and injured over 250 others, citizens came together at Jantar Mantar to demand the restoration of peace in the Capital.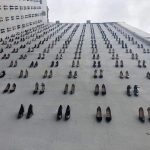 Is it a curse to be born a woman in a man's world? The brutal murder of 440 women in Turkey compels us to ask some difficult questions, but does anybody have the answers?