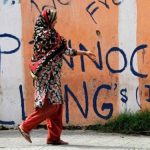 No internet, telecommunication, education or healthcare - how can things be "normal" in Jammu and Kashmir?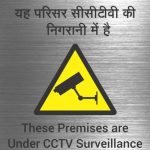 Is it that we have begun to love the culture of surveillance?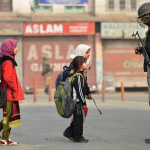 Millions of children in the Valley are part of the prolonged political crisis in Kashmir without any fault of theirs. Their education and learning stand completely destroyed, leaving them out of schools for a prolonged and indefinite period.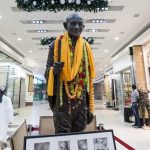 Gandhi is more relevant today than at any other time. Gandhian ideas provide a subversive lens to grapple with the present pathology of modernity, nationalism and violent existence.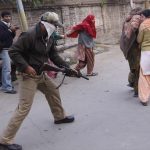 Eminent individuals from academics and journalism have written to PM Modi against the clampdown in the Kashmir Valley.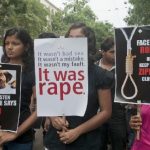 The phenomenon of Gender-based violence has been found to be deeply rooted in gender inequality, and continues to be one of the most notable human rights violations within all societies.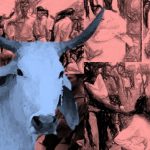 With growing instances of mob violence, can lynching be stopped only with adequate legislation?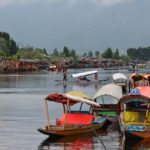 The government's decision of revoking Article 370 in the erstwhile state of Jammu and Kashmir poses important challenges before India. Will such an action really serve as a solution to the Kashmir conundrum?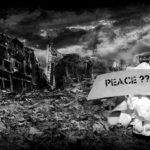 Successful banning of weapons of mass destruction, targeting the root cause of cross-border conflict and a global bent towards peace may be important steps in averting war.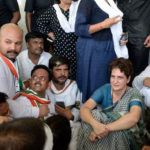 Priyanka Gandhi returns after meeting Sonbhadra victims, ends dharna.