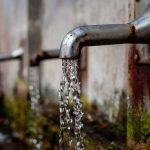 In the last ten years, water shortage and extreme weather conditions caused high tensions, specifically in the Middle East and India.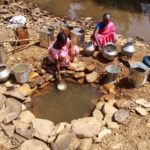 The absence of a strong water policy accompanied by the advances of illegal construction and insensitive water usage patterns have resulted in Kerala's severe water crisis in the aftermath of destructive floods.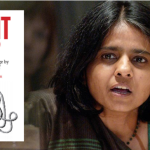 Growing water crisis and mismanagement of water resources is certainly a concern that neither the nation-state nor the local communities can ignore, the book throws light into the complexities and debates involved. Dr. Ramanujam Meganathan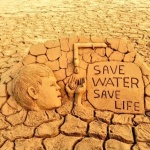 Open defecation is discouraged and toilets are built without water supply- what is the ordinary citizen expected to do? The story of Tenda village in Telangana reveals the paradox of the popular cleanliness campaign and shows us how we continue to have misplaced priorities even seventy years after independence.
Water crisis is going to be a major concern both in urban and rural centers across the nation, amidst these circumstances can the joint efforts of the authorities and the local inhabitants prove to be an effective solution, let's explore…