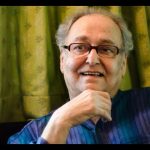 Legendary Actor Soumitra Chatterjee dies at 85. (19 January 1935 - 15 November 2020)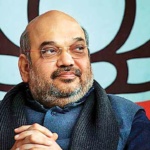 Union Home Minister Amit Shah justifies demand for imposition of presidential rule in West Bengal while CM Mamata Banerjee looks at it as political vendetta ahead of upcoming assembly polls.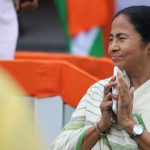 West Bengal opts for two complete lockdowns per week in order to contain and control the spread of coronavirus in the state.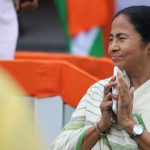 Despite being one of the first states to ease lockdown restrictions, CM Mamata Banerjee has now announced a lockdown for seven days in containment zones.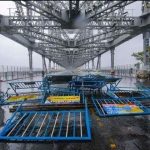 West Bengal residents express discontent over mismanagement and unfair usage of funds dedicated for Amphan relief by Trinamool Congress.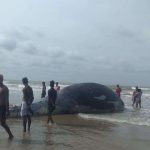 A 35 foot mammoth whale washed up the shore at West Bengal's Mandarmani Beach, living locals and officials astonished beyond limits.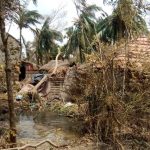 Cyclone Amphan, hit West Bengal on May 20 claiming 86 lives so far and affecting over 10 million people in the eastern Indian state. The powerful storm ripped through eastern India and neighbouring Bangladesh.
The trail of destruction left by Cyclone Amphan in eastern India has once again highlighted inadequacies in dealing with climate disasters that displace millions of people every year.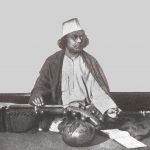 As we celebrate the 121st birth anniversary of the revolutionary poet-writer Kazi Nazrul Islam, here is a tribute to this literary maverick.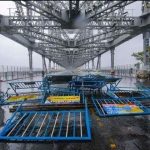 As cyclone Amphan wrecks massive destruction in West Bengal amid the coronavirus pandemic, will the political tensions between the Centre and the state prove costly for the ordinary citizens?