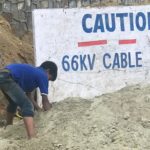 May 1st is internationally celebrated as Workers' Day marking the tremendous efforts and historic contributions of workers during the labour movement.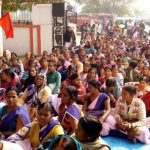 From low salaries to lack of safety gear and extended work pressure, Delhi's ASHA workers launch strike and protest at Jantar Mantar.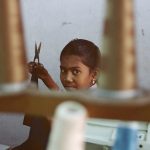 Garment factories have opened but creche services remain dysfunctional, leaving lakhs of women employees distressed and compelled to leave their jobs amid the pandemic.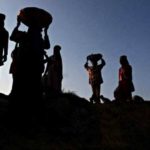 Kerala has put its senior citizens under reverse quarantine, this will deprive over four lakh elderly MGNREGA workers of employment.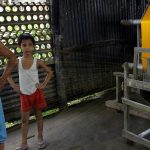 The traditional weaver-community of Assam is experiencing the COVID-19 pandemic as a hazard threatening their way of life and livelihood.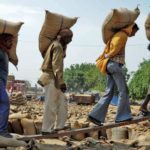 Workers will go through skill-mapping and screening in states where they are stranded, before buses take them to the sites of work.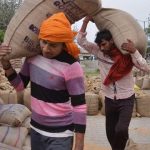 India has a new code to simplify law on minimum wages but it doesn't give workers any real benefit. It provides no guidelines to account for minimum consumption by households, despite Supreme Court rulings on this.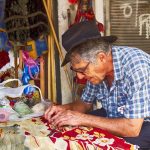 Ageing workers are often discriminated against in workplaces and considered less competent compared to their younger colelagues.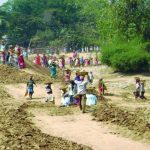 For flood-hit Kerala, Rahul Gandhi recommends raising employment days to 200 under MGNREGA.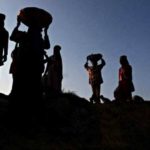 Will Indian workers lose their rights under the changes introduced in the prevalent labour laws?