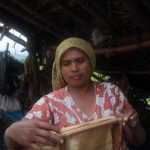 From Maharashtra to Gujarat and Madhya Pradesh a network of more than nine hundred women are working as beekeepers, to improve rural incomes and create sustainability.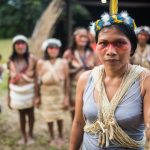 Nemonte Nenquimo, a leader of Ecuador's Indigenous Waorani nation, has been named one of Time magazine's 100 most influential people of 2020 for her work in defending her people's territory in the Amazon Rainforest against the extractive industry.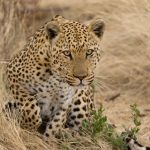 A rising number of hotels, home-stays, and resorts have started making an appearance around Bera to cater to the growing interest among tourists who come to see these wild cats in their habitat.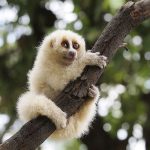 The Bengal slow loris is a gum-eating, nocturnal, tree-dwelling primate species found in northeast India.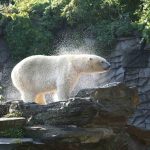 A recent study reveals that polar bears will become extinct 2100 due to global warming and resultant reduction in availability of food.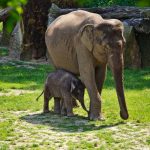 Researchers have mapped human-elephant conflicts in Kerala based on an analysis of the compensation data associated with human-wildlife conflicts in the state.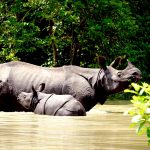 Kaziranga National Park in Assam has been experiencing a massive challenge in protecting its animal inhabitants as threat from the flood looms large.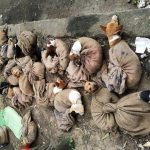 The Nagaland government has put a ban on the import and sale of dog meat which has been a delicacy in the region, infuriating the Naga community and deepening its tensions with mainstream India.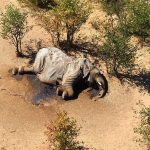 More than 350 dead elephants were spotted in Botswana forest. Officials say that the death is mysterious but the smuggling and poaching past speaks the other truth.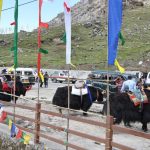 Sikkim in India is raising a yak bull gifted by Bhutan in a transboundary germplasm exchange to improve the species gene pool. Two bulls were handed over to Nepal as well.