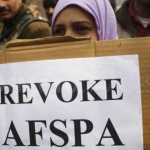 Much to the dismay of civil society bodies, AFSPA has been extended in Assam for six months more.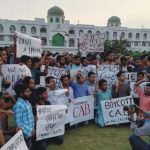 Assam witnesses a revival of anti-CAA protests amid growing coronavirus cases as thousands gather at Jorhat and other places across the state.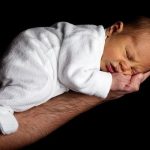 Faced with unprecedented economic crisis, Assam migrant worker sells newborn for Rs 45,000 to feed family.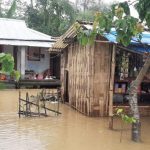 Devastating floods in Assam have destroyed homes and farm lands in addition to claiming precious lives, the pandemic has only worsened the crisis being faced by the state.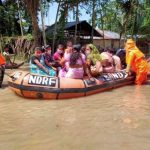 As the state battled the coronavirus pandemic, it was faced with massive floods affecting most districts and leading to large scale destruction of life and property.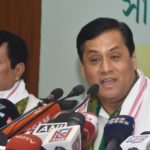 Patients from a Covid facility in Assam fled the premises and blocked the National Highway as they alleged that they were not provided food or water and kept in congested rooms at the facility.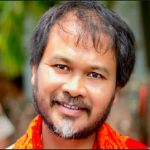 Activist Akhil Gogoi has tested coronavirus positive in Guwahati Central Jail and will undergo treatment at the Guwahati Medical College Hospital.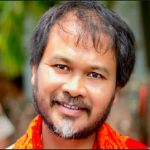 Media reports suggest that Akhil Gogoi's health has deteriorated severely in the last one week and he is showing COVID-19 like symptoms. A petition has been submitted to the NIA, seeking details on Gogoi's health.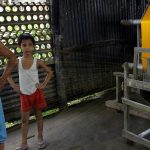 The traditional weaver-community of Assam is experiencing the COVID-19 pandemic as a hazard threatening their way of life and livelihood.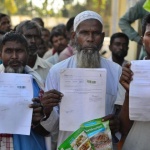 Jabeda Begum of Assam submitted 15 documents to claim citizenship, but was rejected by the Gauhati High Court.