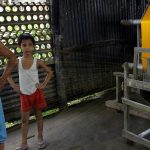 The traditional weaver-community of Assam is experiencing the COVID-19 pandemic as a hazard threatening their way of life and livelihood.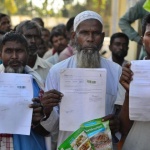 Jabeda Begum of Assam submitted 15 documents to claim citizenship, but was rejected by the Gauhati High Court.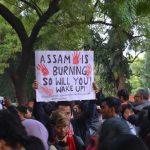 Artists from Assam have launched a website raising awareness on the Citizenship Amendment Act.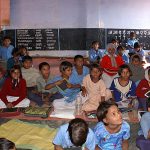 Assam has the highest dropout rates among all states at both primary and secondary levels of schooling.
Assam already has a detention centre in Goalpara as well as in few other districts such as Jorhat, Dibrugarh, Kokrajhar and Tezpur.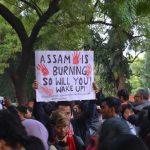 The North-Eastern state of Assam is burning and raging against the CAA, this article gives us an in-depth understanding of the historical underpinnings and context of Assam's growing anger.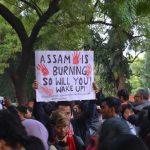 This is an article looking at the complex intersections of democracy, resistance and the emerging new trends in India's political history.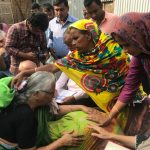 The international community criticised the new law, with the UN High Commissioner of Human Rights calling it "fundamentally discriminatory".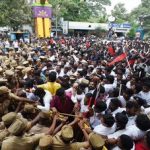 Curfew, police firing, night vigils and massive demonstrations have marked the widespread public outrage against the CAB.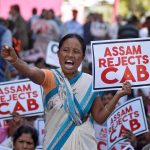 Protests Continue in Guwahati against the Citizenship(Amendment) Bill as protestors defy curfew.