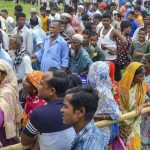 The CAB will be tabled in the Lok Sabha by Union Home Minister Amit Shah but is likely to face great opposition in the House.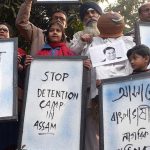 A nationwide NRC exercise may further entrench social inequality, communal conflict and exploitative gender relations in our country.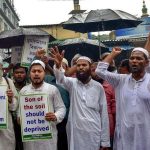 The nationwide NRC could once again create a breeding ground for religious discrimination and conflict in the name of citizenship.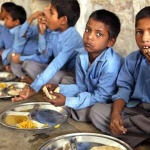 The workers demand that till the government not give them in writing that their jobs are safe, they will continue to strike.
The exclusion of more than 2000 persons from the Assam NRC despite NALSA judgement, paints a grim picture.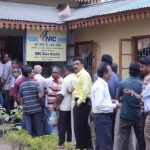 It has been just over ten days since the publication of the NRC. The publication of the Register culminates an unrivalled bureaucratic exercise for documenting genuine citizens of the state but all this comes at an extraordinary human cost.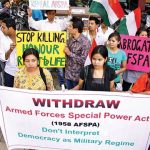 According to the Assam government release, AFSPA has been extended for a period of six months.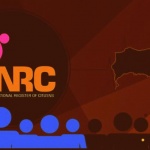 Foreign journalists reporting on the NRC may not be banned but they need MEA permit.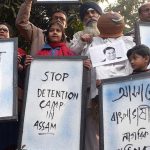 More than 19 lakh people in Assam have been left out of the NRC list. What will be the fate of those who have been rendered 'stateless'?