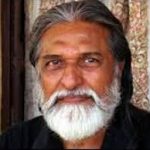 Rajendra Sail was a committed and perseverant activist who devoted his entire life to fight for the rights of voiceless labourers and downtrodden people.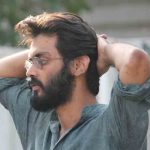 Since January 25, five states have charged Sharjeel Imam, a PhD student at Jawaharlal Nehru University, with sedition and other serious offences. These include offences under the draconian Unlawful Activities Prevention Act.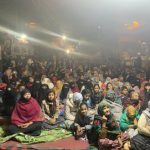 Women have been protesting at Delhi's Shaheen Bagh for many weeks against the CAA.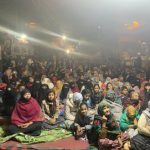 The collective essence behind the Shaheen Bagh protest is showing a new face of India's diverse civilization.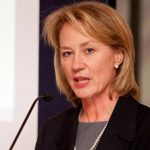 Alice Wells, Acting Secretary of State for South and Central Asia described her visit to India as a useful step and underlined the need to preserve equality in the context of the CAA.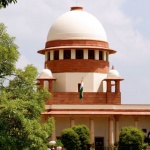 While making it clear that it will not grant any stay on the CAA without hearing the Centre, SC restrained all high courts from hearing pleas on CAA till it decides the petitions.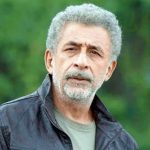 Veteran actor Naseeruddin Shah has expressed his critique of the CAA-NRC-NPR and pointed once again to the discomforting silence of the stalwarts of Bollywood.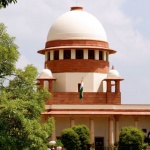 Article 131 vests the Supreme Court with original jurisdiction over any dispute arising between the states or between the centre and the state.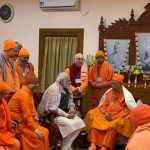 Members of the Ramkrishna Mission expressed their displeasure with PM Narendra Modi for delivering a "political speech" at Belur Math and for allegedly making use of RKM as a platform for giving out 'controversial message.'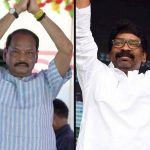 In Jharkhand, 3,000 protestors have been booked for participating in Anti-CAA protests.