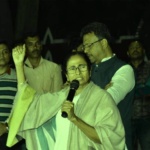 West Bengal CM Mamata Banerjee reassures people in West Bengal and tells them they need not be fearful of the implementation of the CAA-NRC in the state.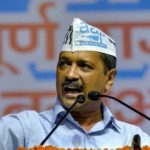 The Delhi Assembly passes a resolution against NPR, NRC.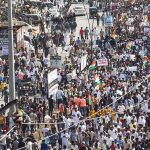 Several students were detained by the police for participating in a protest demonstration against CAA, NRC and NPR at Jantar Mantar on March 3.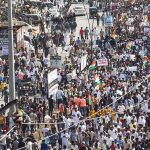 Amid ongoing protests against the CAA, foreign nationals attending rallies are being asked to leave the country.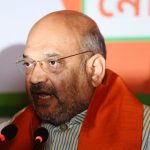 The BJP has been a back foot due to the nation-wide anti-CAA protests, Union Home Minister Amit Shah is therefore on a visit to Kolkata to clear confusion among the people.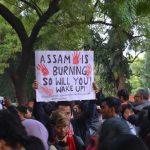 Violent clashes have broken out in the East Khasi Hills between members of the Khasi Students' Union(KSU) and non-tribals during a meeting against the CAA and in favour of the ILP. Curfew has been imposed in Shillong.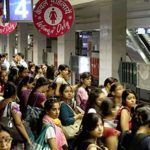 Six people have been detained from Rajiv Chowk metro station for raising "shoot the traitors" slogan today.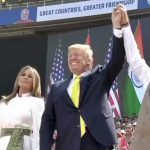 American President Donald Trump made a visit to India amid ongoing Anti-CAA protests and a Capital burning in communal frenzy. He could ignore it, but can we?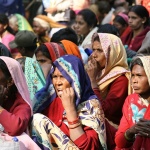 The Census has high error rate, combined with the NPR it will marginalise and disempower the poor even further. Its high time the imbedded paradox of the NPR is taken seriously.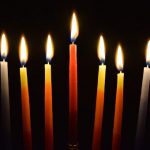 Concerned citizens protested at India Gate peacefully in disapproval of the communal frenzy that took several lives over the last two days.