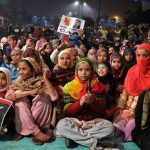 SC asked Shaheen Bagh protestors to arrive at reasonable solution and ordered that roads cannot be blocked.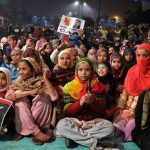 Anti-CAA protestors in Muslim colonies of Deoband have been asked to remove the national flag, these residents allege that Hindus have not been asked to follow any such order. The administration denies charges of the order being communally intended.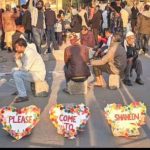 Shaheen Bagh protestors celebrated Valentine's Day by urging PM Modi to come and strike a dialogue with them and dedicated a 'surprise gift' and 'love song' to him.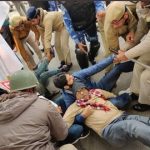 The UP Police detained and tortured children during protests against the contentious CAA in several parts of Uttar Pradesh according to a fact finding committee.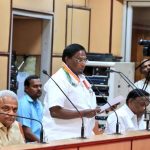 Following in the footsteps of five other states, Puducherry passed an Anti-CAA resolution on Wednesday.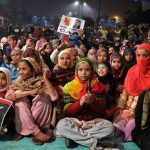 The Anti-CAA protests at Shaheen Bagh have been portrayed in various lights, the challenge is to keep it peaceful and in resonance with the constitutional spirit.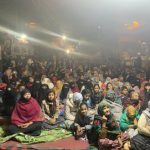 Hearing pleas against the blockage of the Shaheen Bagh area due to ongoing anti-CAA protests, SC says a public road cannot be blocked indefinitely.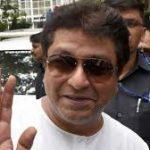 MNS chief Raj Thackery launched an attack on the Muslim community in his Azad Maidan speech and said that they should learn to live within limits or face the consequences.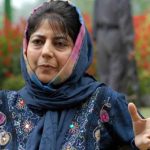 Former Jammu and Kashmir CM Mehbooba Mufti was slapped with PSA. Her daughter Ilitija questions the move.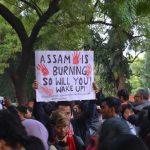 Artists from Assam have launched a website raising awareness on the Citizenship Amendment Act.