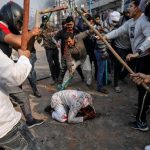 Northeastern Delhi is witnessing unprecedented violence as groups of young men set ablaze shops and homes belonging to Muslims.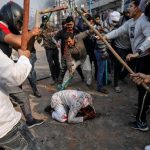 Violence broke out in Delhi's north-eastern parts on Monday as clashes took place between Pro-CAA and Anti-CAA protetsors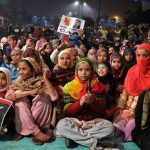 Supreme Court appointed interlocutors file report in sealed cover and hand it over to the SC.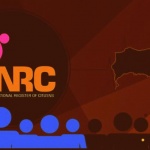 A group of concerned citizens has asked for widespread non-cooperation with the NRC and a continuation of peaceful resistance.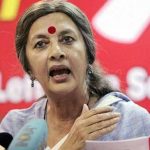 Addressing a conference in Tripura, CPI(M)leader Brinda Karat calls Home Minister Amit Shah 'hate minister of India'.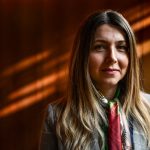 Anti-Hijab activist Shaparak Shajarizadeh in Iran has given a call to boycott the country's elections.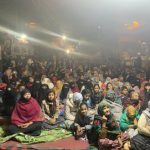 Following the death of an infant at Shaheen Bagh, the debate about whether children and infants should be made part of protests has once again occupied the centre-stage.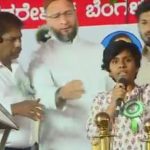 A woman shouting Pro-Pakistan slogans in Bengaluru at an Anti-CAA protest has been charged with sedition.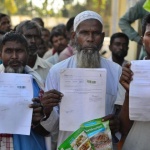 Jabeda Begum of Assam submitted 15 documents to claim citizenship, but was rejected by the Gauhati High Court.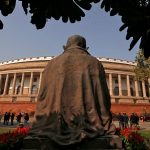 Constitutional morality and the assertion of the constitutional ideal are our urgent needs in these difficult times, but are we ready for this quantum leap?