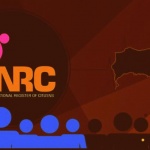 The Home Ministry clarified in Parliament that it hasn't arrived on a final decision on a nation-wide NRC.This clarification comes amid ongoing protests against the CAA.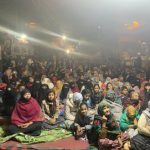 In the context of targeted violence and hate speech, women's groups ask PM Modi to speak up.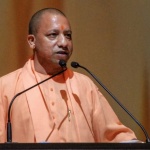 UP CM Yogi Adityanath addressed two rallies in Delhi, blamed Kejriwal for everything starting from Shaheen Bagh to pollution in the capital.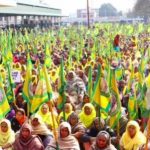 20,000 farmers and women staged a protest on the streets of Malerkotla against the CAA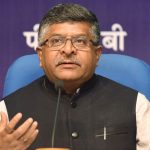 Union Minister Ravi Shankar Prasad says that Modi government is prepared to bust myths around the CAA at Shaheen Bagh.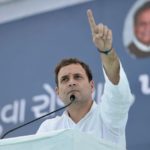 In the aftermath of the Jamia Milia Islamia shootout yesterday, Congress leader Rahul Gandhi asks who paid the shooter.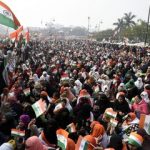 CWC warns parents in Lucknow to keep children away from Anti-CAA demonstrations.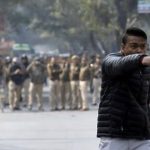 A gunman open fired at protestors at Jamia Milia Islamia, injuring a student despite heavy police presence.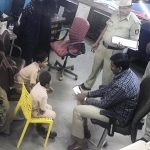 A sedition case has been registered against a local school in Karnataka for staging an anti-CAA play.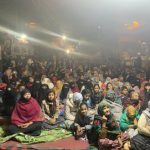 The women of Shaheen Bagh have given a 'Chalo Jantar Mantar' call. Students from JMI and JNU likely to join in.