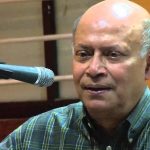 Economist Amit Bhaduri has given up his status as professor emeritus as a sign of protest in the wake of attacks on students and teachers at JNU.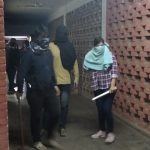 The recent violence that broke out in JNU, makes us ask pertinent questions on the autonomy of institutions, the culture of dissent and what democracy holds for a youth that knows how to question.
The Delhi Police may be facing criticism for inaction during JNU violence but it has now shifted the entire blame for the violence on students affiliated to Left organisations.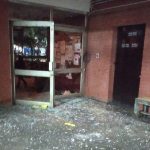 The recent violence that broke out inside JNU campus has created panic but the students' fraternity continues to struggle for justice.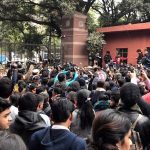 Indifference, lack of will and administrative shrewdness characterised JNU VC M Jagadish Kumar and his administration's response in the aftermath of 5th January attack on the campus.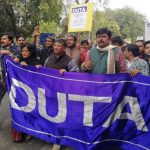 This hollowing sense of vulnerability does not restrict itself within the University – it has serious considerations on the lives and works of academic scholars entwined in the structured order of academia.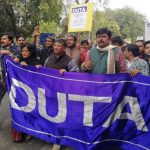 DU Ad-hoc teachers demand absorption into faculty and raise issues surrounding job security.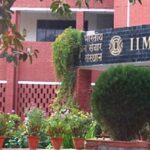 IIMC students stage protest against fee hike and plan to launch a hunger strike despite administrative consolations.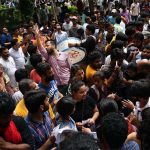 University campuses have seen widespread student protests, but when will the administrators acknowledge the importance of public universities?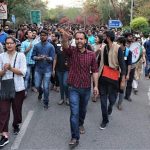 Self-respect is the emotion animating the entire student resistance against fee hike in JNU.