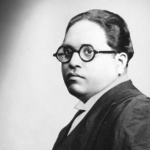 An extraordinary leader's life and times have been captured in this remarkable yet simply written book with an emphasis on aspects of his human side rather than his political trajectory.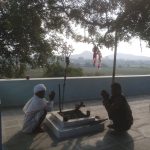 This interesting story from rural Rajasthan depicts the unique trajectory of a temple where breaking traditional customary practices, the role of the priest is played by a Dalit man.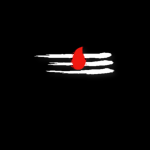 This article takes us on an engaging personal anecdote wherein the author shares episodes from her own life in an upper caste household and her critical reflections on the questions of caste and hierarchy.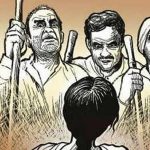 After a Dalit girl plucked a flower from the garden of an upper caste resident in an Odisha village, the entire community has been boycotted.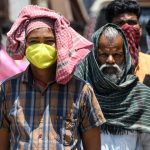 In an unequal society like ours, has the pandemic intensified the exiting societal cleavages?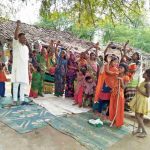 Given the tenacity and pervasiveness of the caste system, it is hardly surprising that some of the worst sufferers of the COVID-19 pandemic are India's "untouchables," the Dalits.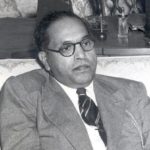 As we celebrate the birth anniversary of a legendary social reformer and activist B.R. Ambedkar, we would urge you to read a remarkable excerpt from his celebrated essay 'Annihilation of Caste.'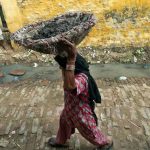 Even decades after Indian independence, caste based atrocity and rampant violence continue to fragment and fracture India's socio-political fabric.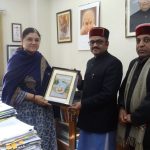 Dalit leader Rajiv Saizal was denied entry into a temple, while many other cases of caste discrimination establish time and again how India still remains bonded to its repressive orientations.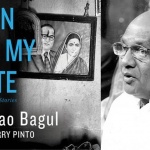 Baburao Bagul was a pioneer of Marathi literature during the 20th century and produced many dominating works which depicted the pathology of Dalit life.