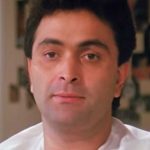 The death of veteran actor Rishi Kapoor has saddened the entire film fraternity and marked an unprecedented loss to the world of Indian cinema.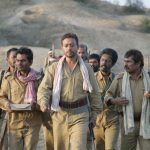 Irrfan Khan's untimely demise has left a personal void in the lives of all those who admired his body of work, but he shall continue to inspire generations of artists the world over.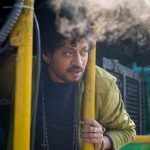 Irrfan Khan was, one of the most talented actors that India has ever produced, his remarkable performances in a series of films etched him deeply in the minds and hearts of cinema lovers across the globe.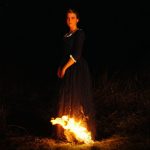 Quality cinema never fails to capture our attention, here is a thorough look at one such cinematic creation and its ability to make one reflect on love and longing.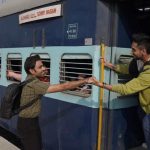 Representing the under-represented is a responsibility that Bollywood is taking like never before, but will the Indian audience find a new resonance with queer issues and will such films ever become our true favourites?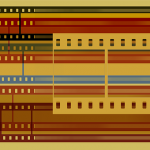 One of the country's most influential film critics, Utpal Datta has compiled a list of 30 Indian films, which he takes into account as 'Must See' movies.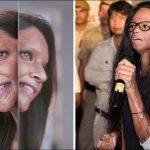 Deepika Padukone starrer Chhapaak is based on the life and ordeals of an acid attack surviver. It is a story of faith and determination.