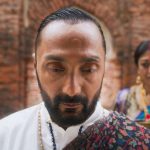 Bulbbul is a film that takes us on a journey that is at once mythical and supernatural, historic and scary.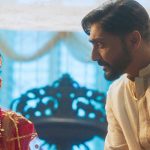 Produced by Anushka Sharma's Clean Slate Films, Bulbbul is set to release on Netflix on June 24.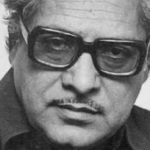 Basu Chatterjee passed away on June 4, 2020. His films like Rajnigandha, Chhoti Si Baat, Baton Baton Mein, Khatta Meetha and Chitchor were refreshingly different from both 'commercial' as well as 'art' films.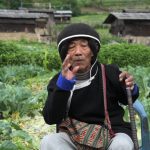 Chi Lupo- recently won 'best documentary' at 10th Dada Saheb Phalke Film Festival Awards 202. The film documents the traditional honey gathering practices of Arunachal Pradesh's Sherpduken tribe.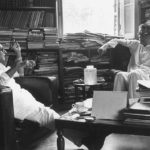 Satyajit Ray was an enduring master of world cinema and a director without whom the landscape of filming would have remained incomplete.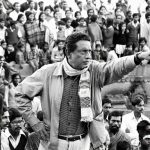 Remembering Satyajit Ray on his 99th birth anniversary | Satyajit Ray ( 2 May 1921 – 23 April 1992)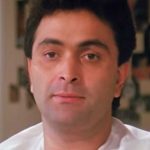 The death of veteran actor Rishi Kapoor has saddened the entire film fraternity and marked an unprecedented loss to the world of Indian cinema.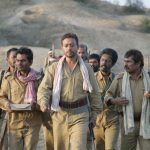 Irrfan Khan's untimely demise has left a personal void in the lives of all those who admired his body of work, but he shall continue to inspire generations of artists the world over.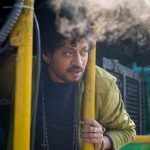 Irrfan Khan was, one of the most talented actors that India has ever produced, his remarkable performances in a series of films etched him deeply in the minds and hearts of cinema lovers across the globe.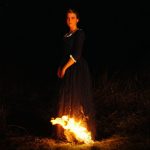 Quality cinema never fails to capture our attention, here is a thorough look at one such cinematic creation and its ability to make one reflect on love and longing.