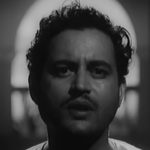 The article walks us through some of the popular songs from Indian cinema where the lyrics convey deep and profound messages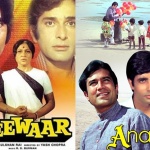 Cinema is a very powerful medium which has been most commonly used to entertain people and to make money. However there is a higher...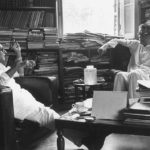 Satyajit Ray was an enduring master of world cinema and a director without whom the landscape of filming would have remained incomplete.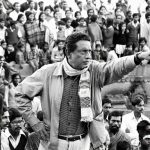 Remembering Satyajit Ray on his 99th birth anniversary | Satyajit Ray ( 2 May 1921 – 23 April 1992)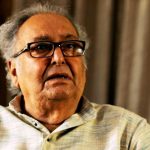 Soumitra Chatterjee exemplified the quintessential actor with his subtle performance, eye for detail and deep passion for cinema as a form. His death symbolises an unprecedented loss for world cinema.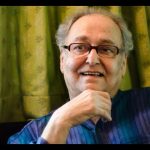 Legendary Actor Soumitra Chatterjee dies at 85. (19 January 1935 - 15 November 2020)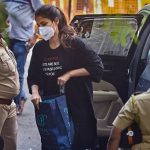 The Sushant Singh Rajput suicide case has been reduced into a toxic media trial of Rhea Chakraborty, but can we talk of the pertinent questions outside the rhetoric?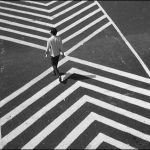 Is Pratidwandi—a 'political' film directed by Satyajit Ray, and released in 1970—relevant today?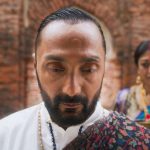 Bulbbul is a film that takes us on a journey that is at once mythical and supernatural, historic and scary.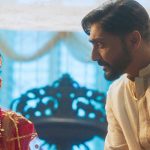 Produced by Anushka Sharma's Clean Slate Films, Bulbbul is set to release on Netflix on June 24.